C2D System House
IT support and services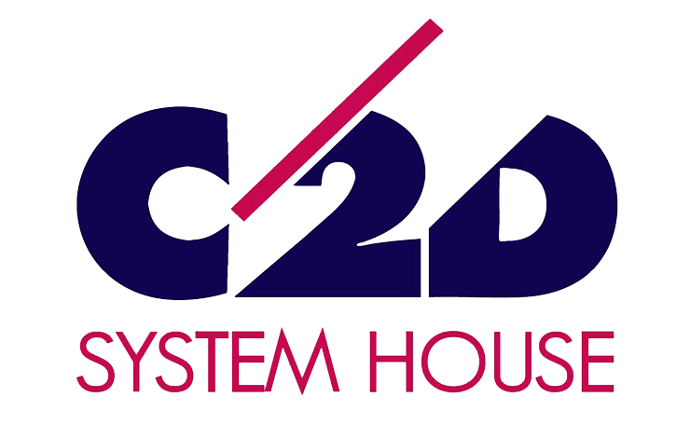 About us
C2D System House exists since 1992 and has always been specialized in high-availability and secure IT infrastructure. We offer business solutions in an extremely competitive price / quality ratio. To offer these high quality services, we mainly offer open source software "made in Europe". They allow you to achieve at least the same performance level as commercial software without paying a license. We offer you a three support channels: Our first quality professional service, the editor's support or the open community.

Cyber-security
C2D System House offers you the latest security solutions regarding network protection: Firewall, UTM, VPN, WAF, ... and end point management but also strong multi-factor identification (Like Bank's One Time Password). To complete these protections, C2D System House offers you D.R.P. (Disaster Recovery Plan) adapted to your infrastructure, at your site or in our datacenters.

High Availability
C2D System House has the specialist for High Availability infrastructures based on replicated storage and cluster of servers on a duplicate network. It is complemented by our VDI solutions (Virtual Desktop Infrastructure) . This infrastructure is available by default in our data centers but is also installed at our customers site.

Enterprises
For a complete offer based on an open source system infrastructure, C2D System House offers an ecosystem of all proven open source software for companies. All the network services that a company needs are included: Domain for user management, collaboration software, bookkeeping application, cloud services, ...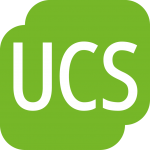 UCS
Univention Corporate Server is a complete solution for secure management of network identities and services. UCS takes proven solutions into a user-friendly graphical portal.

UDS
UDS for Universal Desktop Services is the solution for deploying virtualized Windows or Linux workstations. This VDI offer is available in our data centers or on your site.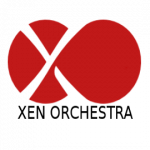 Xen Orchestra
Xen Orchestra offers a complete interface, easy to use. XO offers a turnkey solution for all Citrix (Xen Server) and XCP-ng hypervisors.

During our new store building, C2D System House was implemented a new distributed High Availability IT infrastructure in our buildings connected by fiber optics. Our e-commerce website, hosted in the secure datacenter of C2D System House is connected in real time to our store's local ERP.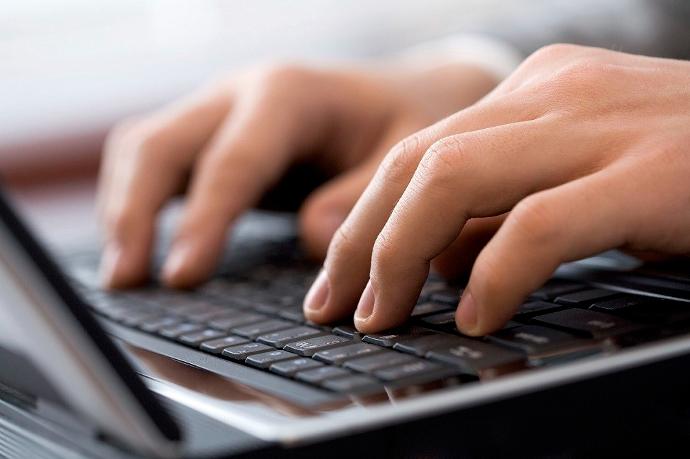 Enterprise Management
C2D System House offers a complete platform for managing network services and users. Groupware, strong identification like bank's secure access,… will be at your disposal. We also offer the full range of Sage BOB-50 bookkeeping products.
High Availability
High availability means that the IT infrastructure is designed to withstand hardware failures by replicating all active components. We offer this solution on your premises or in our data centers.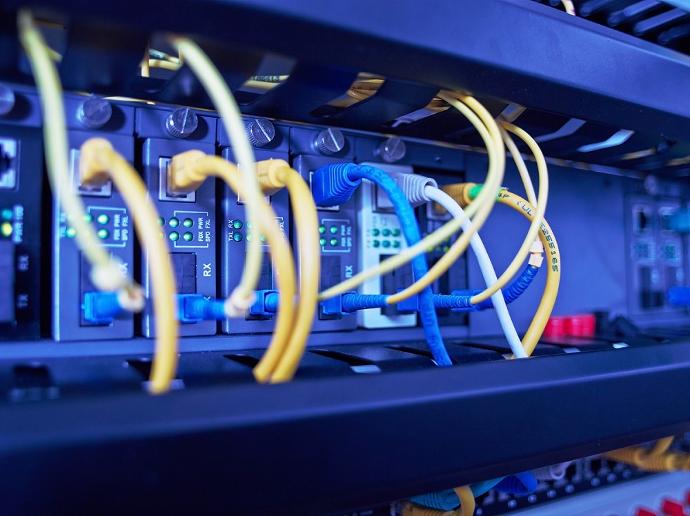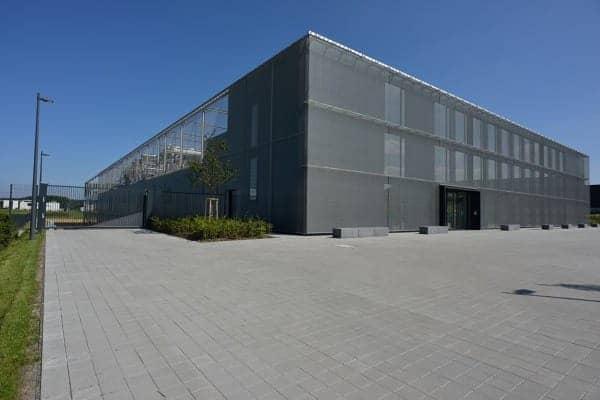 Secure And Private Hosting
Like a bank that keeps your money safe, we offer you the possibility to host all your server infrastructure in our ultra-secure data centers. Your data will not be exposed to hosting providers outside Europe.

D.R.P.
With or D.R.P. or Disaster Recovery Plan, you have access to an emergency infrastructure in case of total unavailability of the first one. These plan are available in our data centers or in another building of your company.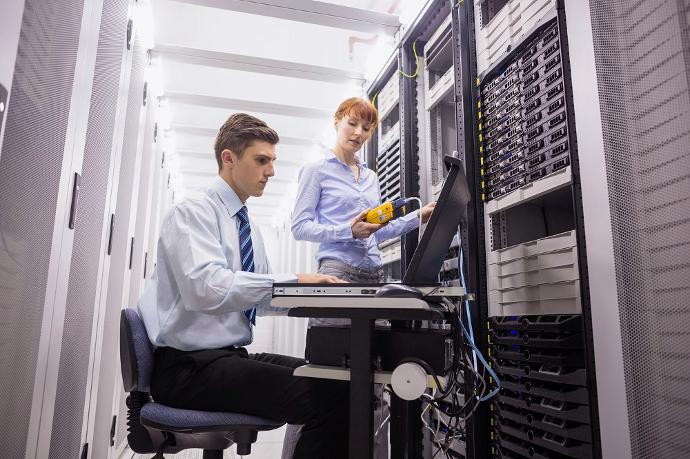 Monitoring​

Top priorities for C2D System House: a very high quality and ultra-fast customer service. That's why we offer our Service Level Agreements (SLAs) based on the best person at the right time.

Security
Security Certificate management, incremental forever backup, networked distributed and centralised security, all of these aspects are designed and managed by our engineers.

Hosting
Our Tier-4 datacenter infrastructure is available to hosting your servers, they are connected to the internet network via several Tier-1 10 GbE link dedicated to C2D System House for our Autonomous System Number AS50754.

Monitoring​

Our monitoring servers check the availability and measure the performance of thousands of servers and network services at our customers and in our H.A. infrastructure.

Project Management

We have always been involved in the use of techniques and technologies to reduce administrative costs in order to reduce the cost.

Infrastructure As A Service​

Our H.A. or High Availability servers are available for hosting your VPS servers and VDI workstations accessed via a secure SSL interface and strong MFA (Multi-Factor Authentication) via OTP (One Time Password).

C2D at the European Parliament
During the European Parliament of Enterprise in Brussels, the Grand Duchy of Luxembourg occupied its 6 seats in the Hemicycle. The Luxembourg delegation, led by the Luxembourg Chamber of Commerce, was made up of the six companies, including C2D System House.

Webinar XCP-ng

See you on November 19, 2020 at 9:50 a.m. at the Luxembourg Internet Days Web Event. C2D System House will present the XCP-ng hypervisor and its Xen Orchestra hypervisor management software with Olivier Lambert, CEO of Vates, its main developer.

C2D is participating in the D4 Project​

C2D is participating to the implementation of a large-scale distributed sensor network to monitor DdoS and other malicious activities relying on an open and collaborative project.

Discover the magical world of open-source

Join us and step up a gear.